NEIGHBORHOODS
WITH OVER 30 YEARS OF EXPERIENCE, ELITE INTERNATIONAL REALTY HAS THE INSIGHTS AND KNOWLEDGE TO THE MOST PRESTIGIOUS AREAS IN SOUTH FLORIDA.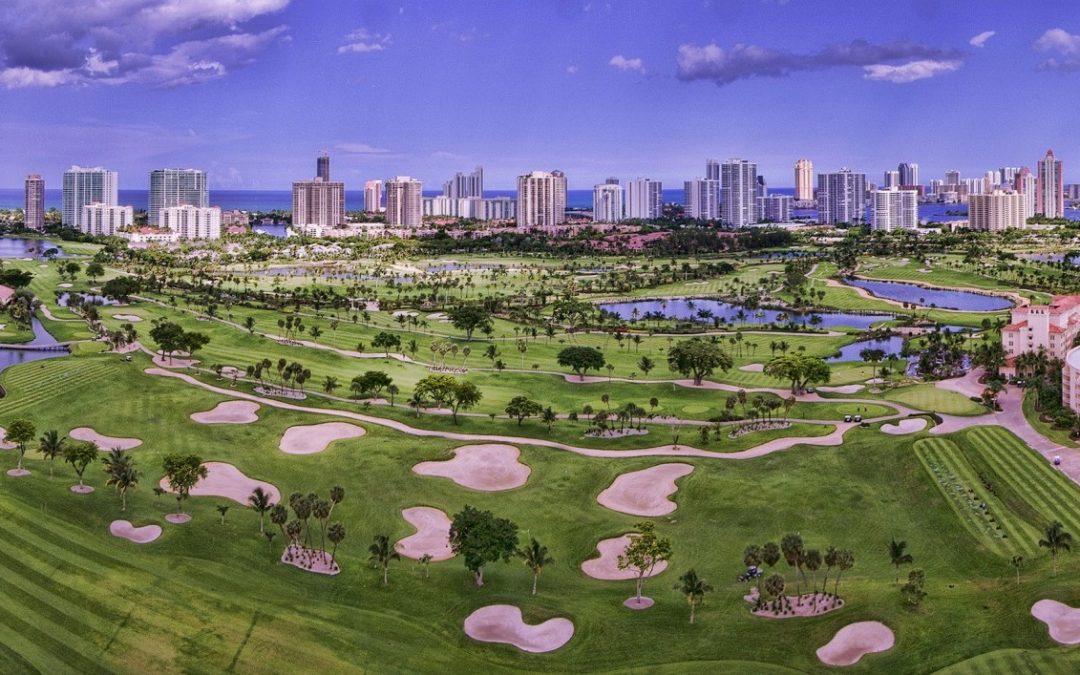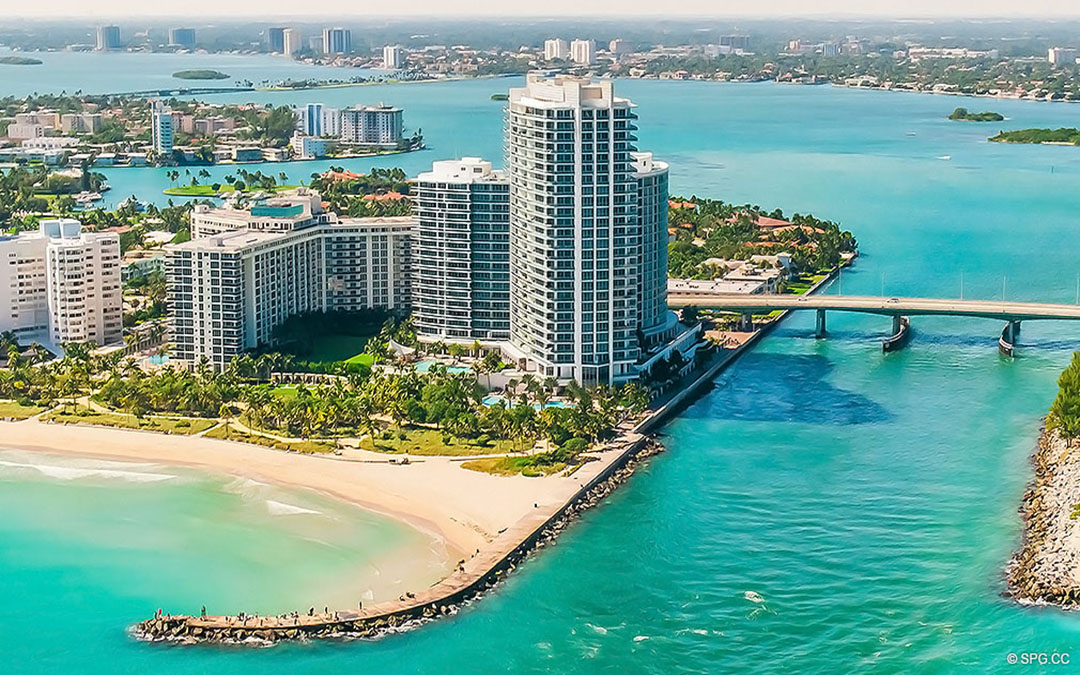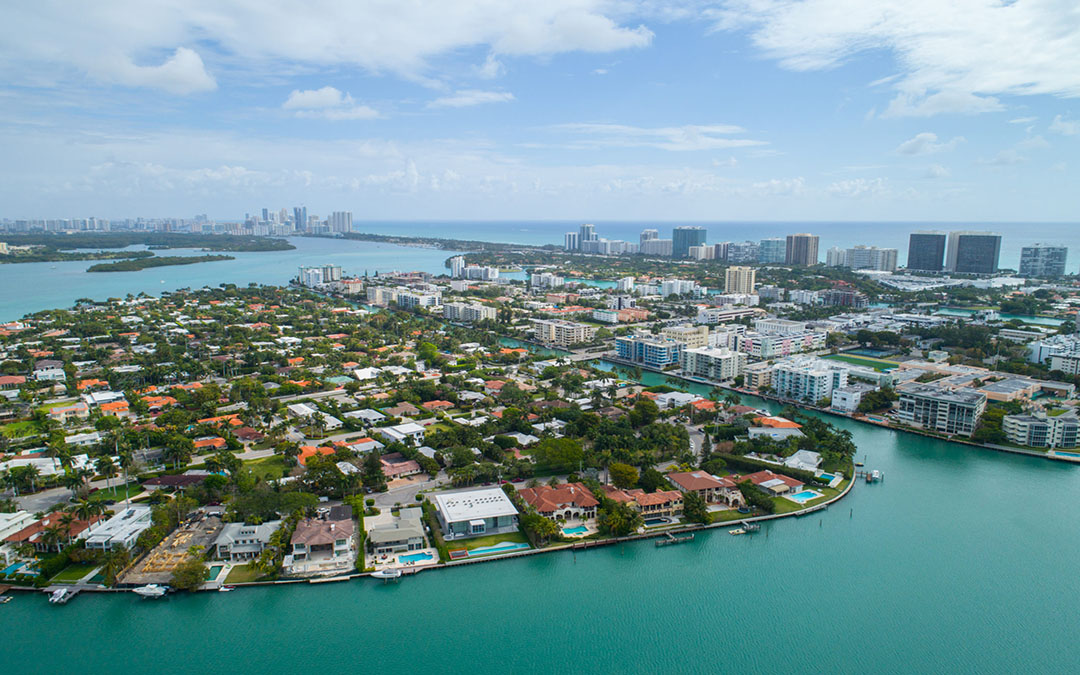 COMMERCIAL DEALS
Elite has a team of dedicated commercial Realtors whose only task is to research, study and introduce to our clients these unique opportunities.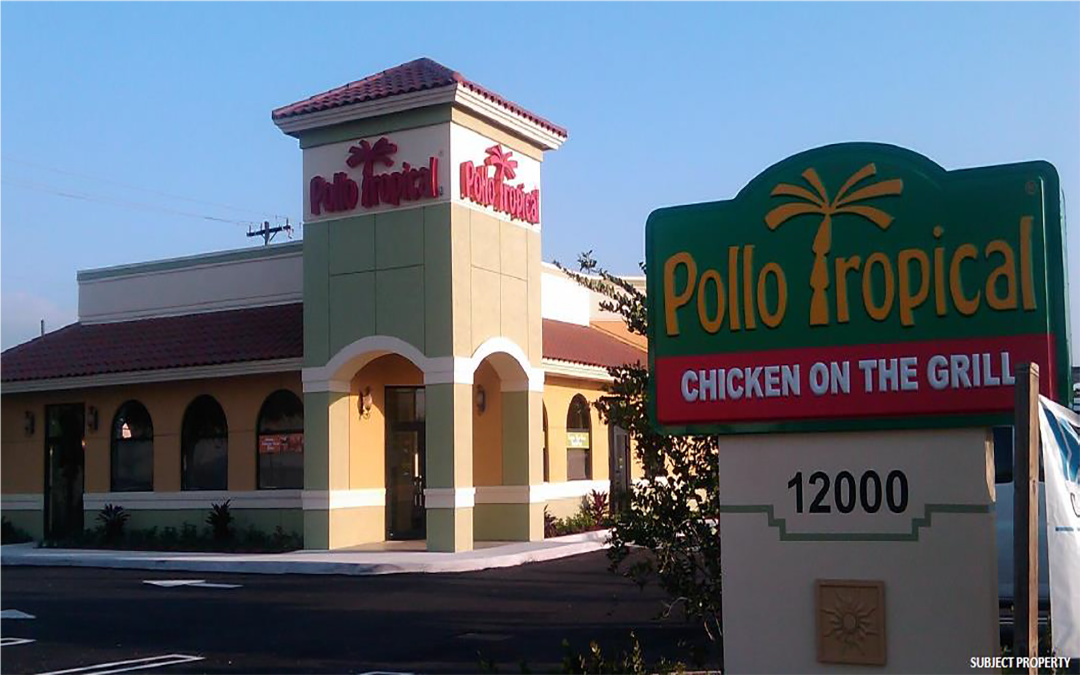 Pollo Tropical Triple Net (NNN) Commercial Property Miami, Florida Triple-Net (NNN) Tenant is responsible for the Three key expenses of the property: - Property tax, insurance, repairs and maintenance - Long-term lease - Increasing rent over the lease term - No...
read more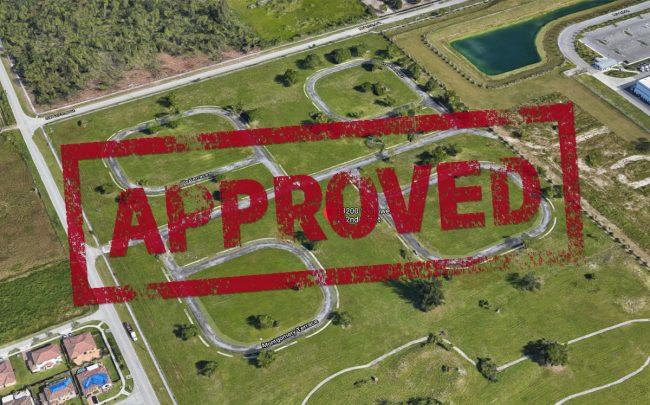 Amazon secured approval to build what could be its largest distribution facility in South Florida. Miami-Dade County commissioners voted unanimously on Wednesday to sell a vacant lot at 13200 Southwest 272nd Street in south Miami-Dade to Amazon, according to the Miami...
read more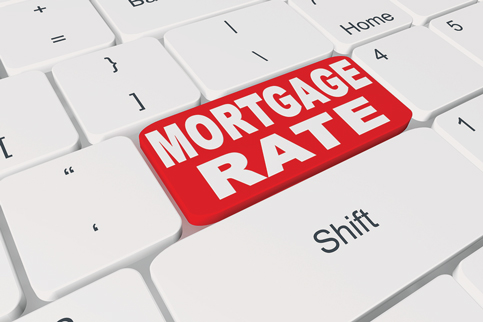 Nationwide mortgage rates are the lowest they've been in at least ten years, and such favorable financing may well be a driving force in the recovery of the real estate market in Miami-Dade, local experts say. As of June 18, the average interest rate in the US for a...
read more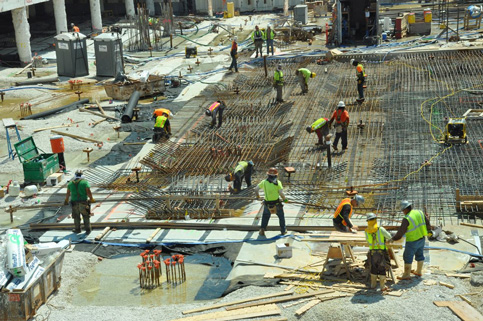 As unemployment in Miami-Dade fell slightly in May to 11.3% from 11.8% in April at the peak of the virus-induced shutdown, sunshine bathed one industry: construction jobs hit an all-time high here. Construction rose to 54,800 jobs in the county in May, the most for...
read more
Something is wrong.

Instagram token error.